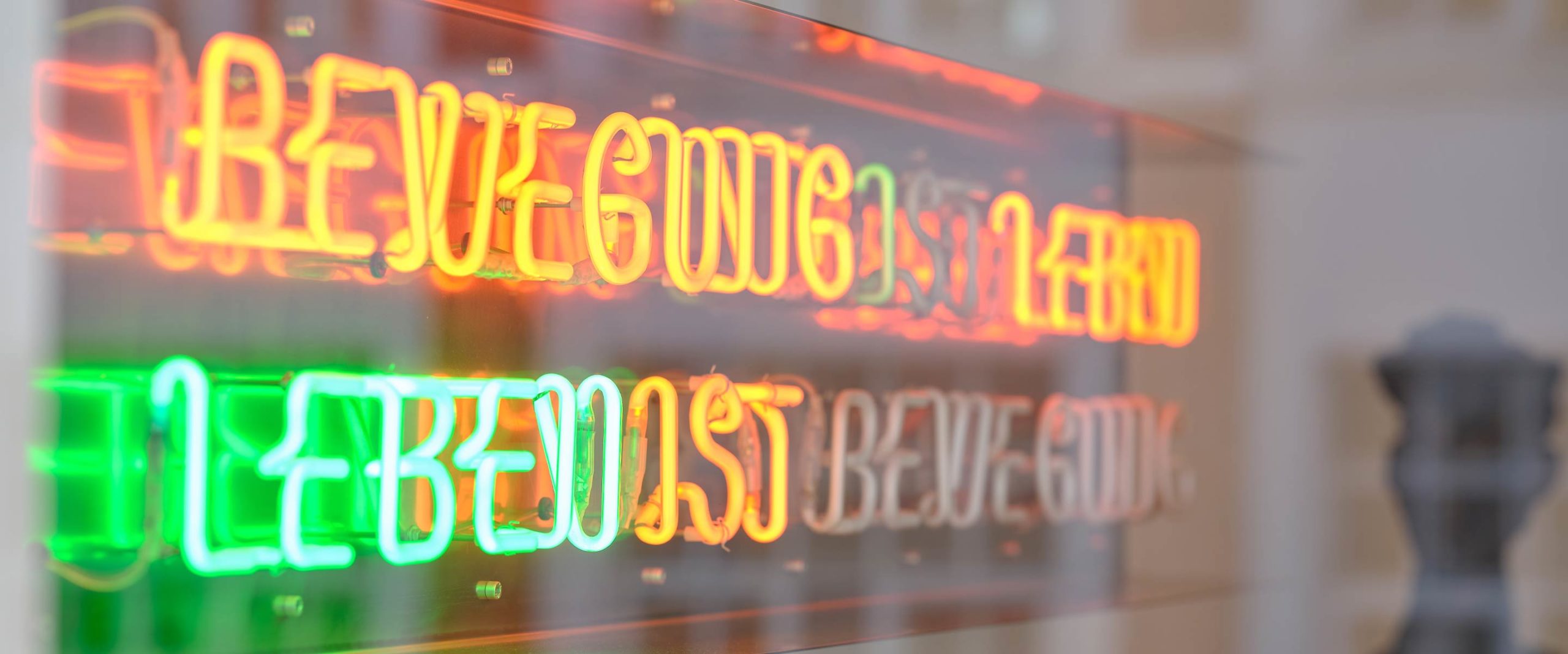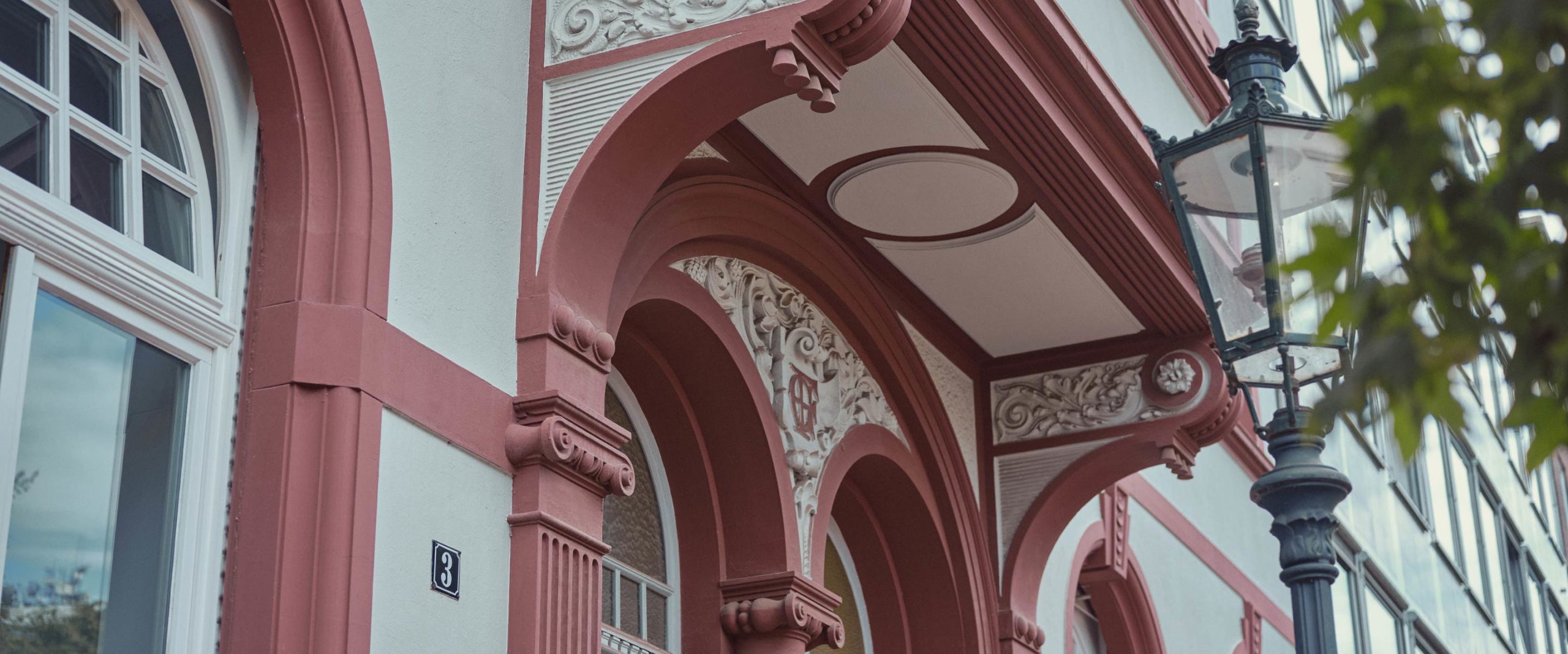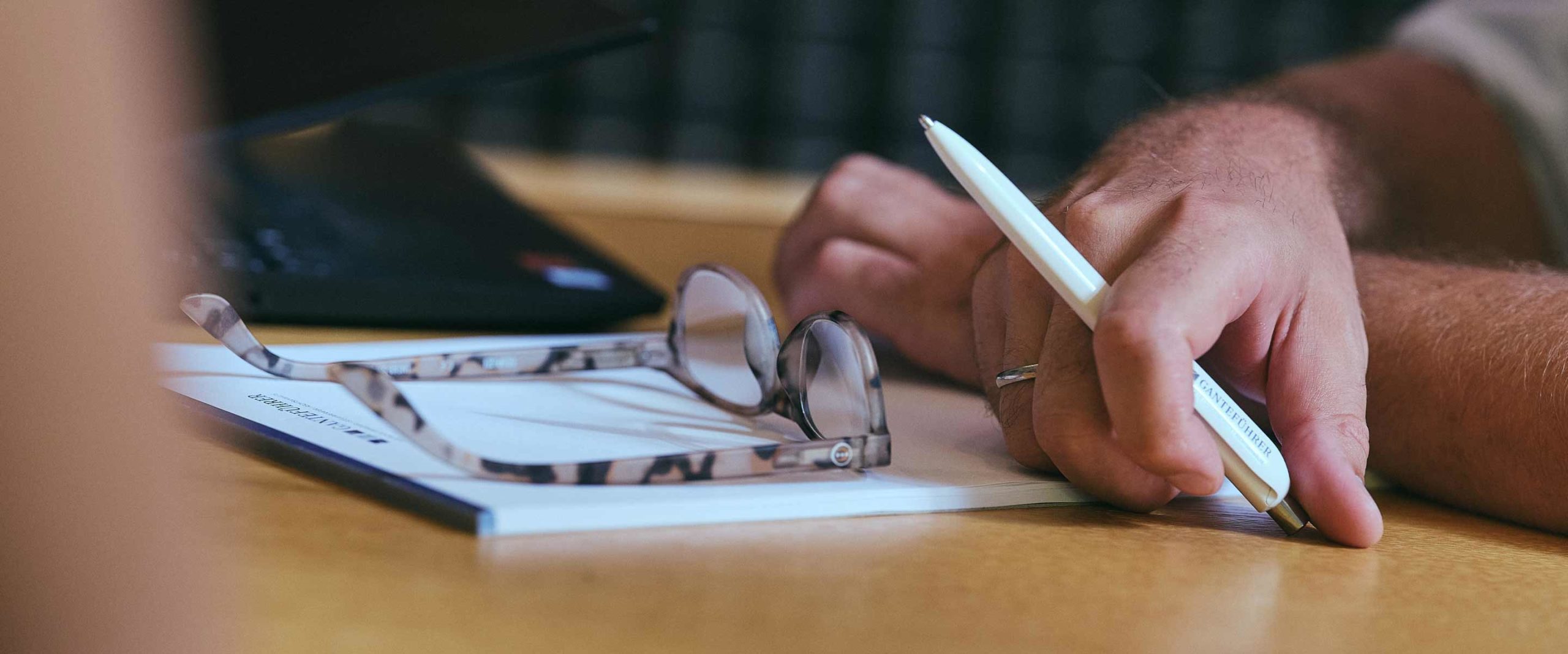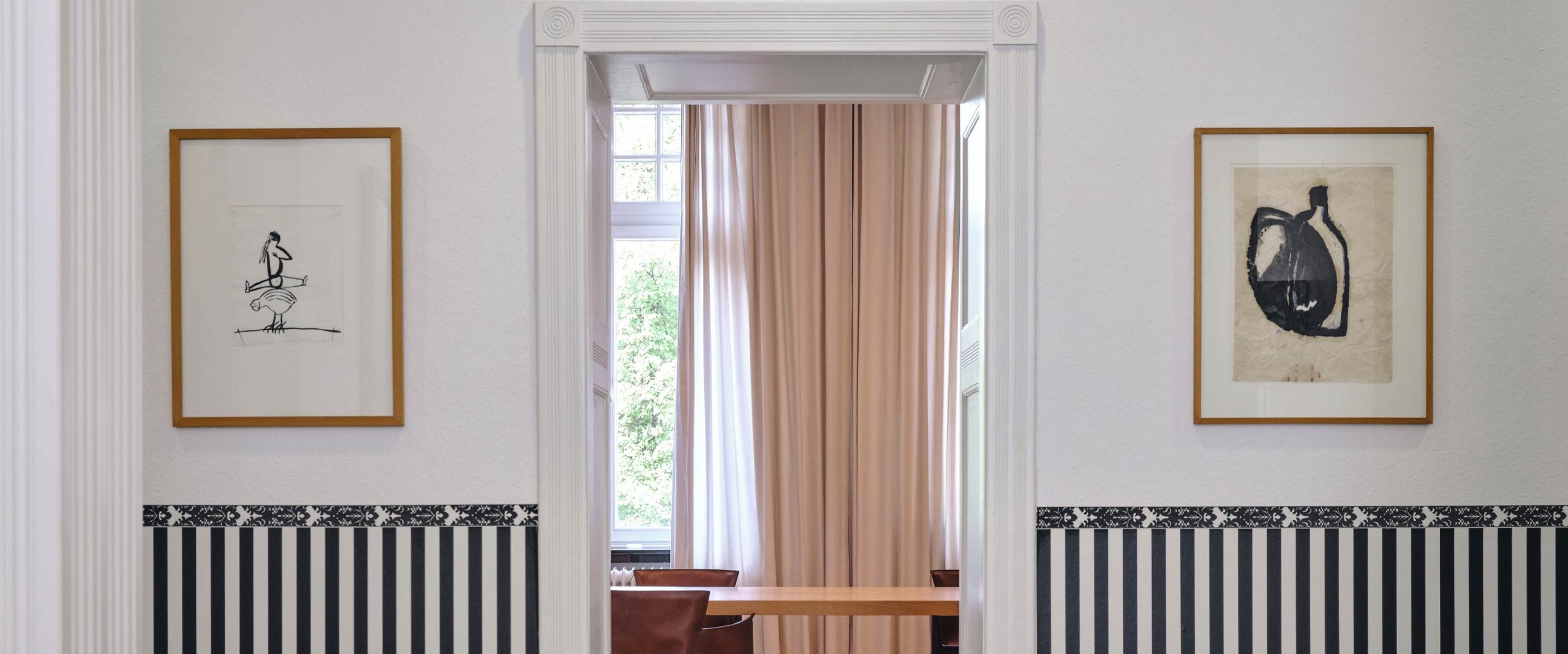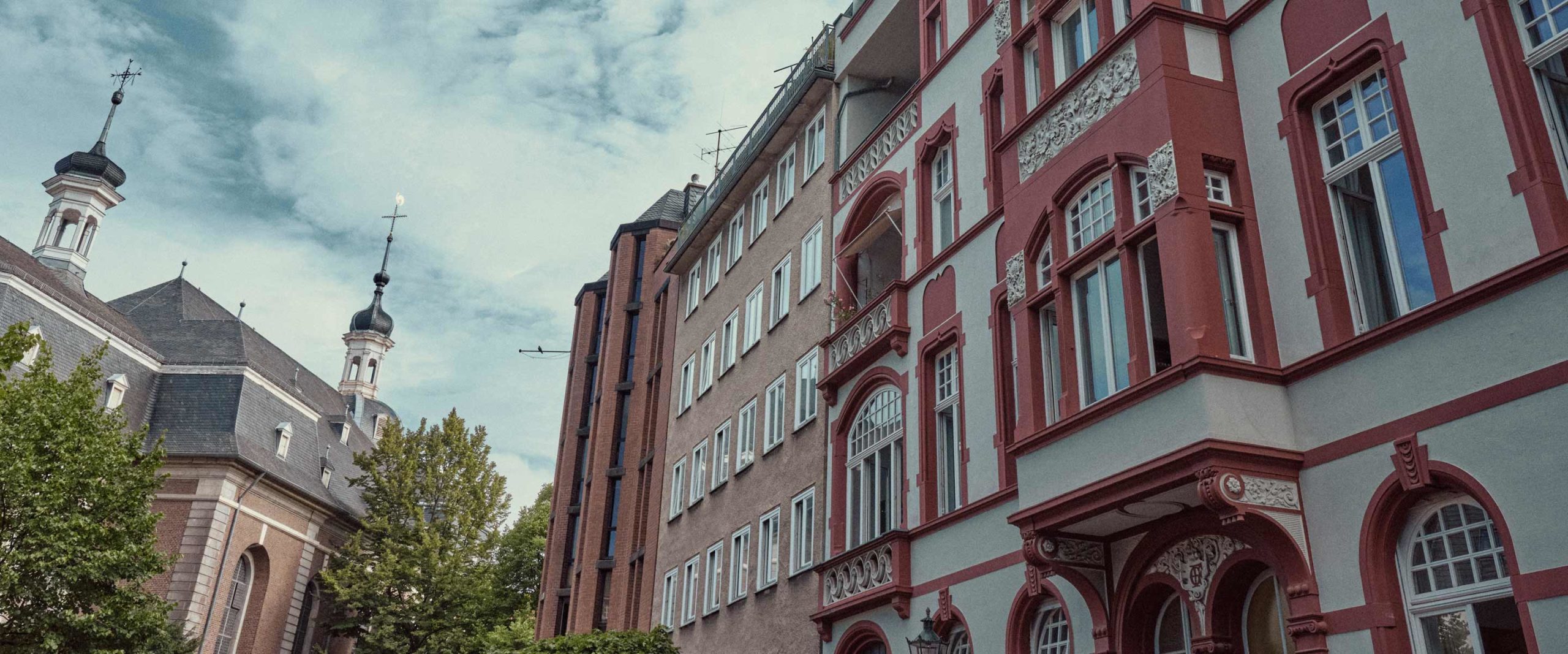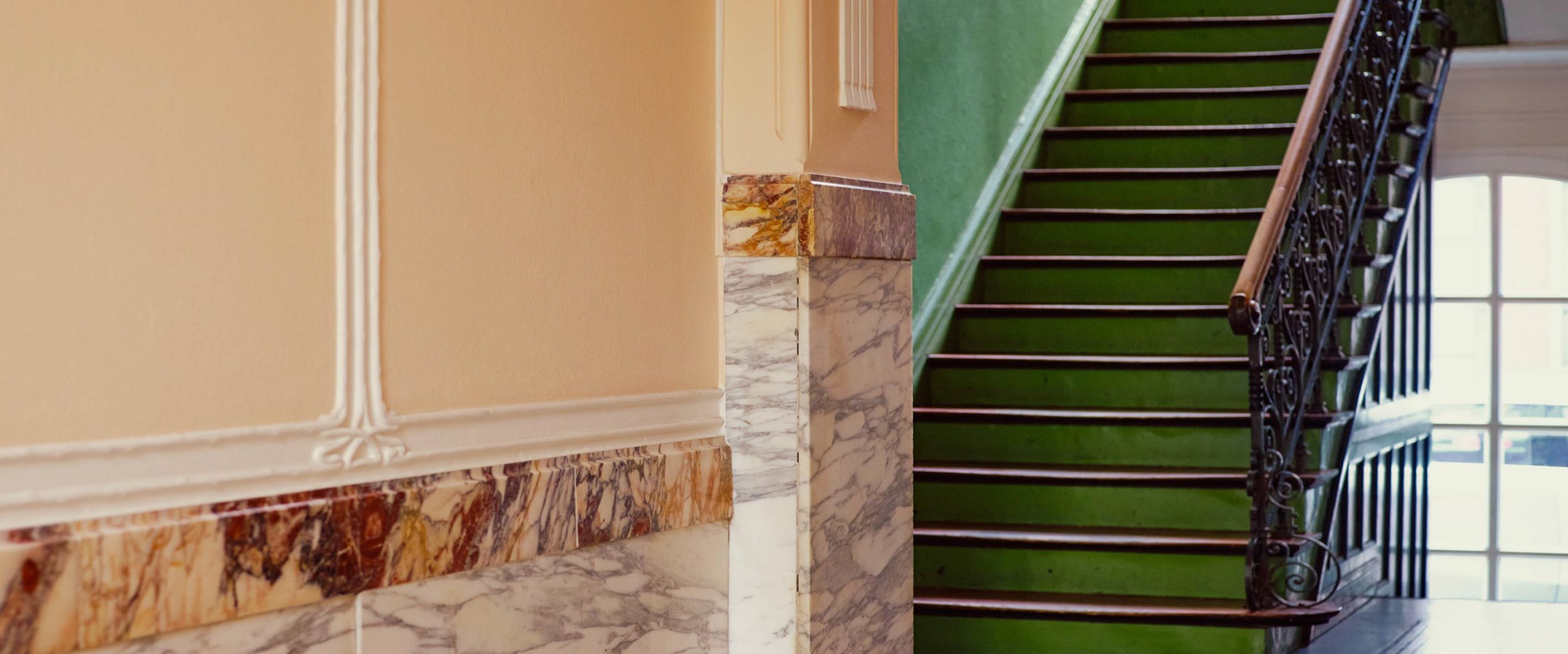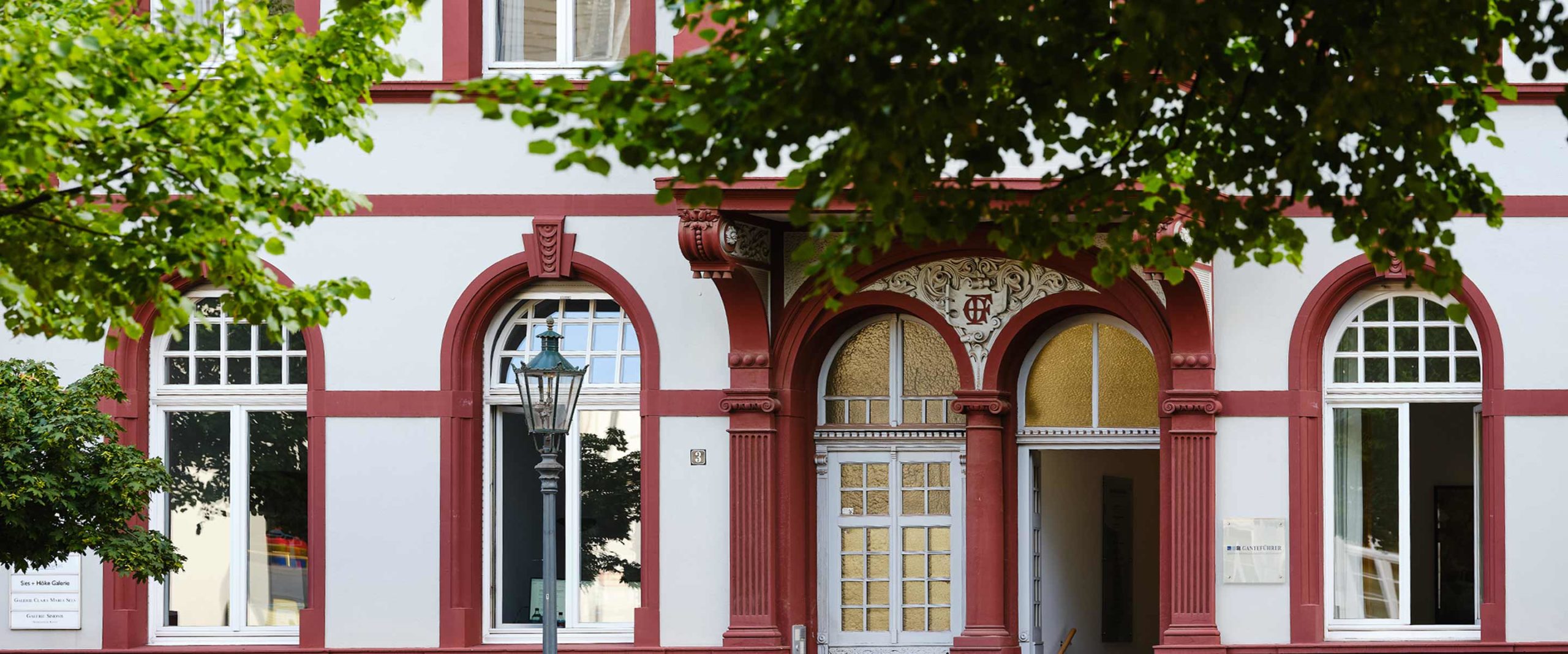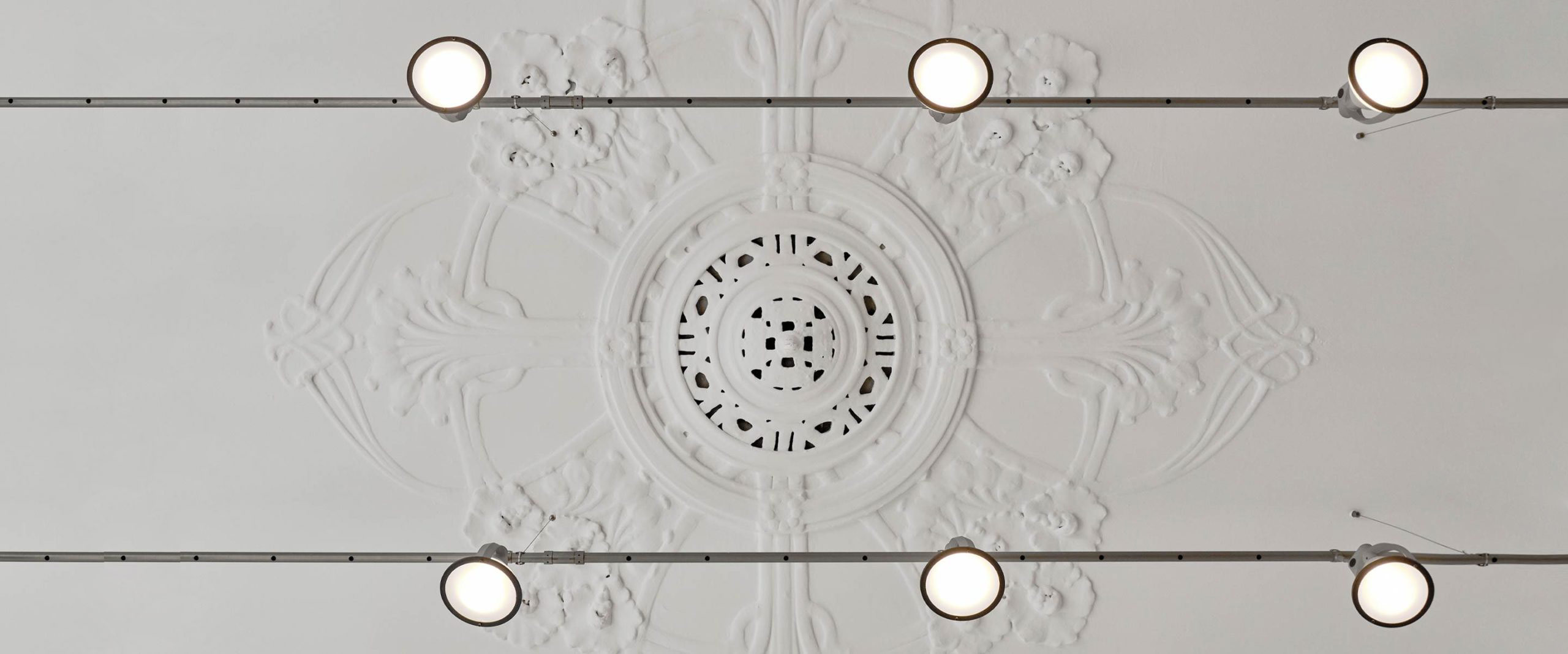 Grown from Tradition
Since our foundation, we have developed into one of the leading multidisciplinary medium-sized firms in the Düsseldorf region. We represent medium-sized companies from Germany and abroad as well as a large number of local authorities, municipal companies, galleries and well-known artists.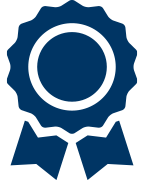 Founded
1975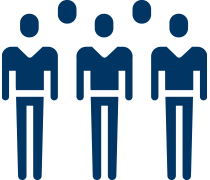 Employees
155

Our clients about us
"Our company can look back on a very dynamic development. Initially still managed as a traditional family business, we have grown over time into a medium-sized group of companies operating throughout Europe. With Ganteführer, we have a partner at our side who analyzed the processes as well as the actual situation together with us and then supported us in optimizing our cash management."
Production company
Cologne
Teamwork is our DNA
We work hand in hand as tax consultants, lawyers and auditors. Being thoroughly familiar with the business, legal and tax backgrounds of our clients, we are always ready to propose customised solutions.
We speak your language
We position ourselves between the large, often anonymous, auditing and law firms and the smaller consulting firms with limited specialist knowledge. Since we are ourselves medium-sized entrepreneurs, we know your needs very well.
Helping to shape the change
We combine the tried and tested with the forward-looking, be it in our consulting approaches or in the digitalization of our company. With this way of thinking, we are able to successfully accompany the generational change taking place in our clients' organisations.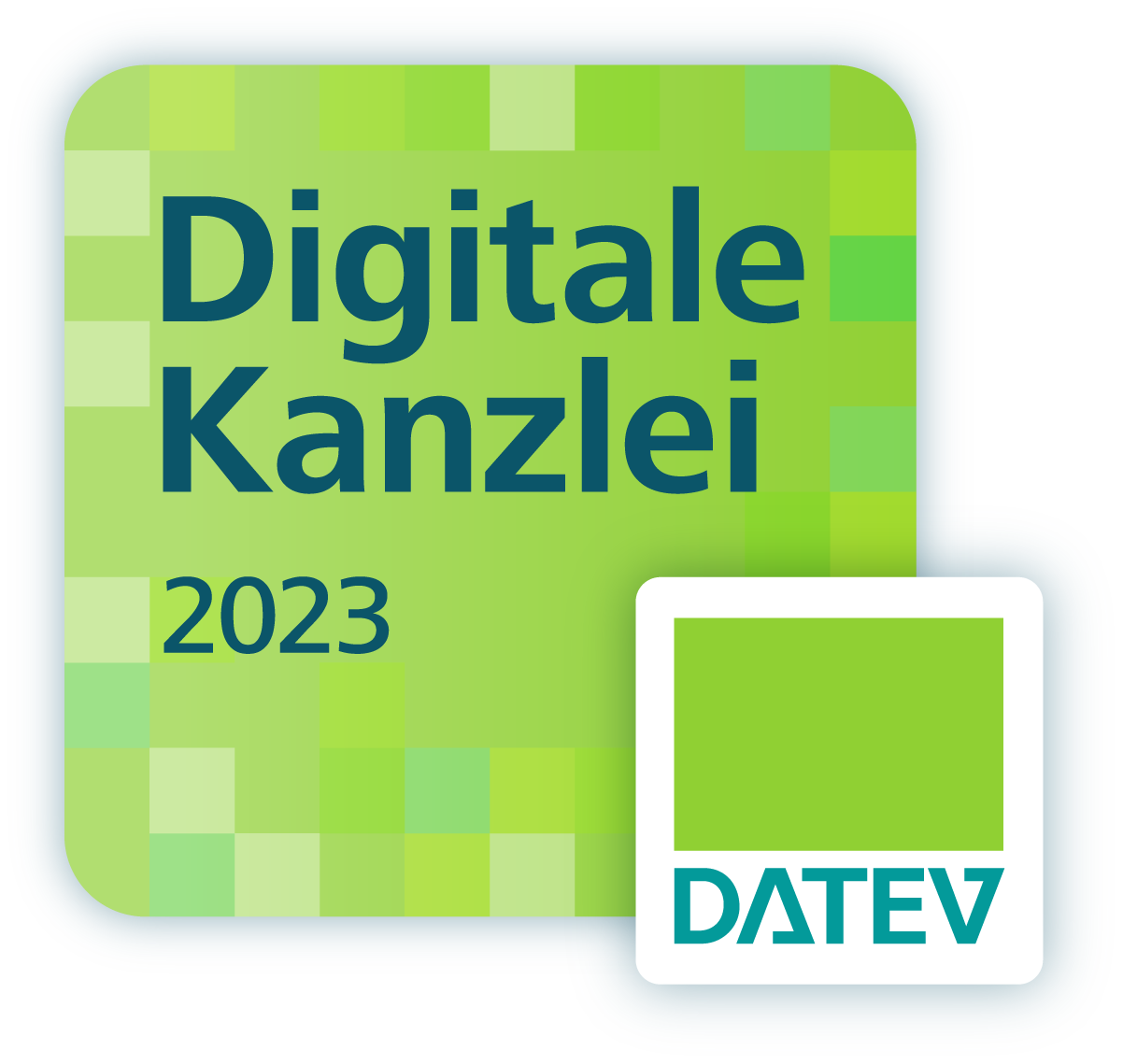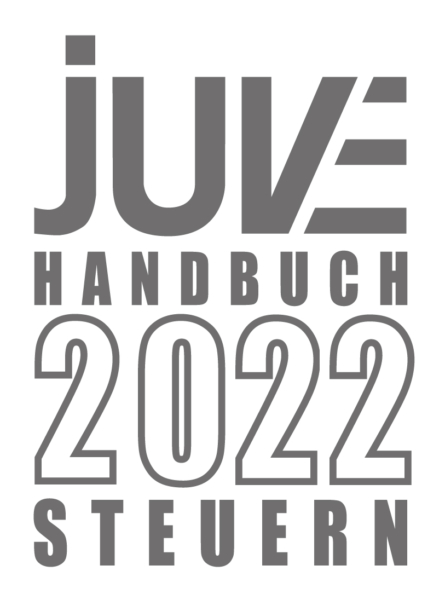 Juve Handbook 2022 Taxes – GANTEFÜHRER is one of the top law firms in the West and advises wealthy private individuals and non-profit organizations.